Add Some Warmth to Your Holiday Celebration with Travelin Tom's Coffee Truck
Holiday Parties
The Time of the Year to
Let's Celebrate
Every holiday is a reason to celebrate with Travelin' Tom's. Our truck, decked out for the season, delivers warmth and cheer right to your holiday party. Be it Halloween, Thanksgiving, or Christmas, we're ready to add a special touch to your festive celebrations.
Experience the Magic of the
Holiday Season
Experience the magic of the holiday season with Travelin' Tom's. We're here to serve hot drinks and holiday cheer at your Christmas parades, tree lightings, winter markets, or festival of lights. Let us add a little extra sparkle to your Christmas festivities with our delicious beverages. 
Coffee, Energy, & More
What We Serve
We deliver signature coffee products—like our Nitro Cold Brew and Caramel Frappe—to any occasion or festivity. For students & staff who would prefer a coffee alternative, we offer a variety of delicious Hot Chocolate, Energy Drinks, Lemonade, and Teas.
Drinks that taste as good as they look!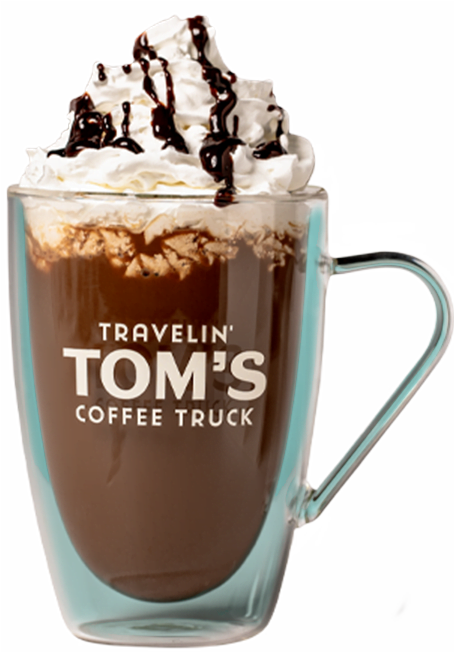 Individually crafted and ready to be sipped!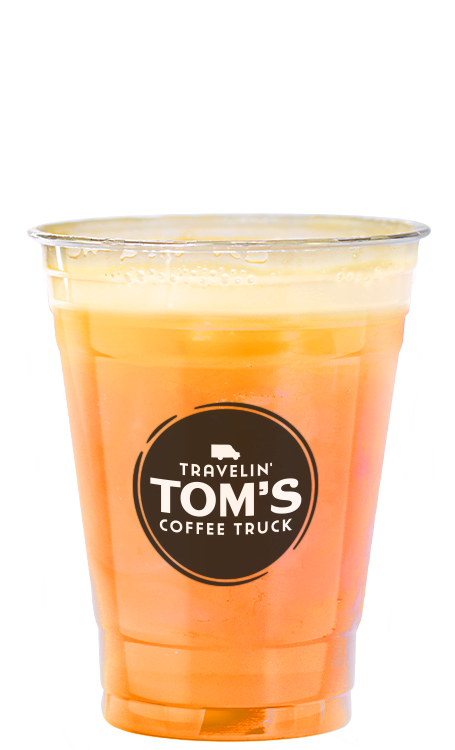 To power through any kind of day!